Helping you overcome your painful condition is why I started my practice – it's not just my job, it's my calling.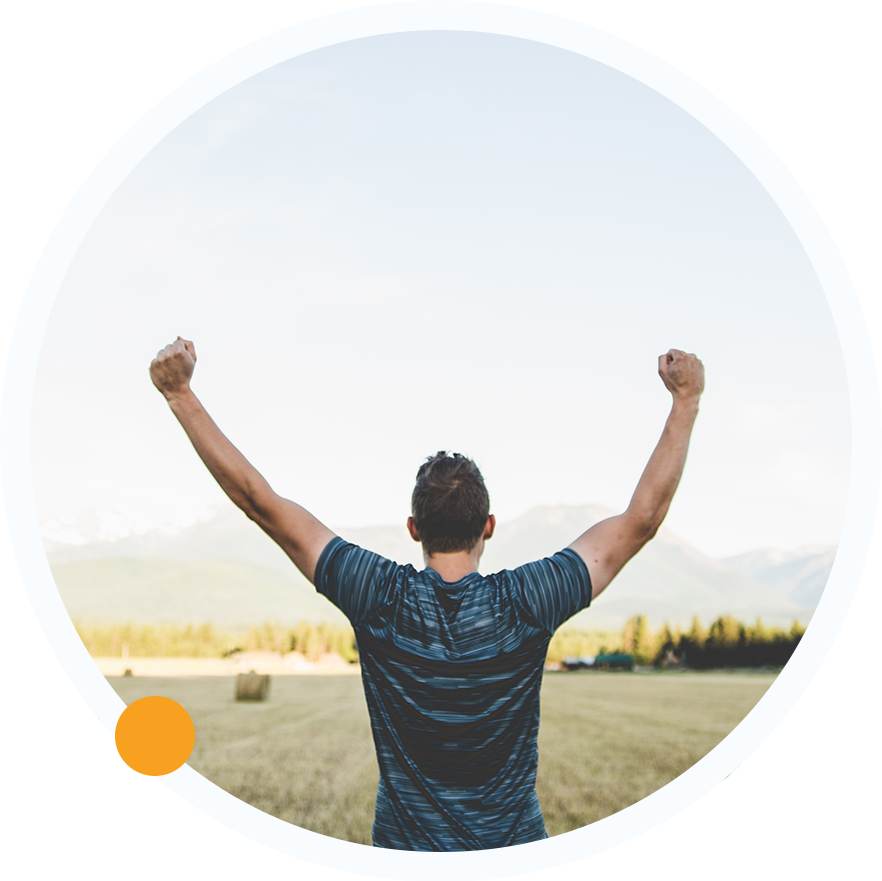 This site is under construction.
Please be patient as the site is being completed.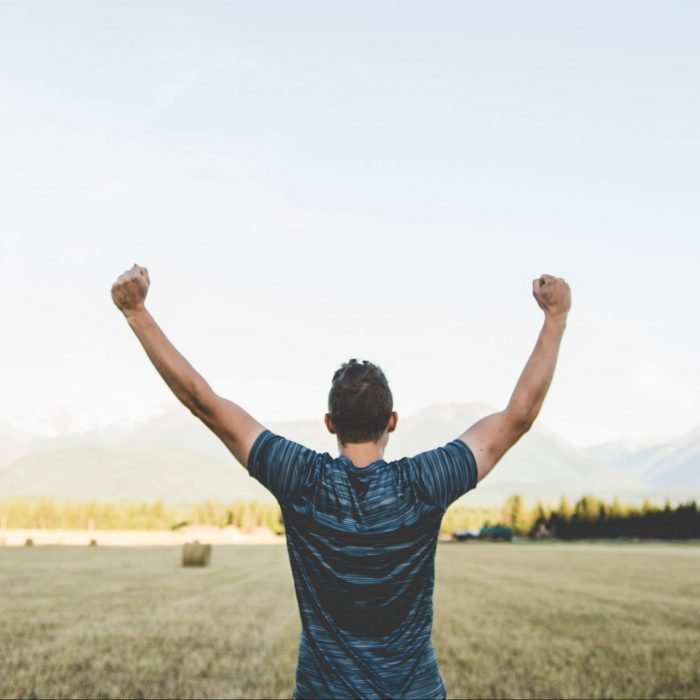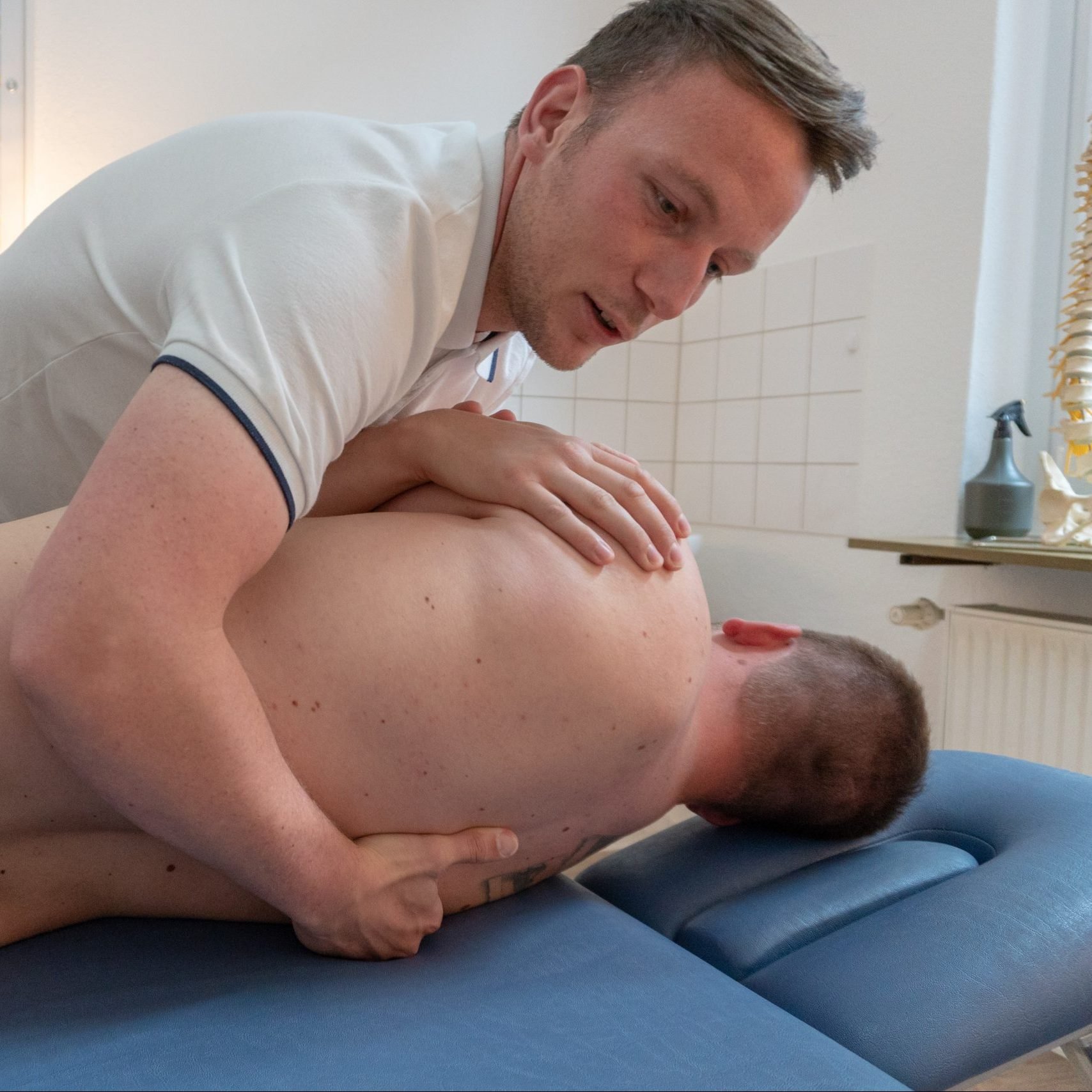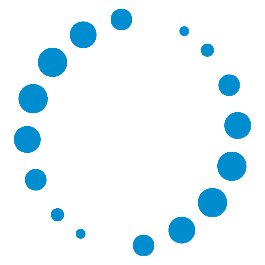 Be equipped to
manage your health.
Tom Kruse PT provides resources to help you manage your health and wellness.
I specialize in physical therapy, nutrition counseling, personal training and lifestyle coaching.
Tom Kruse PT provides a wide range of physical therapy services for people of all ages. The services include treatments for sports injuries, orthopedic conditions, post-operative rehabilitation, and other musculoskeletal problems.

A thoughtful approach combining exercise, manual therapy and neuroscience education.

22 years experience in outpatient physical therapy. 10 feet from your parking spot to my front door! Consistency with the same PT throughout your rehab.

1-hour sessions allow for the problem-solving it takes to make tangible gains.
My passion is helping individuals overcome their painful conditions through education, hands-on care and motivation to change their exercise/postural habits.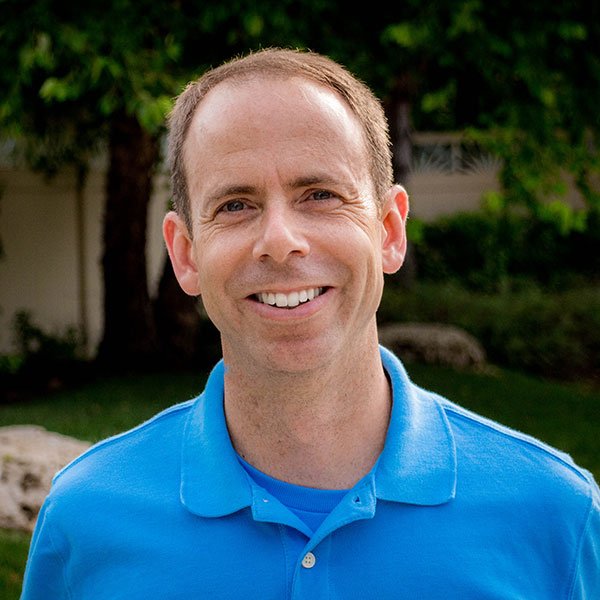 Velit esse cillum dolore fugiat nulla pariatur excepteur occaecat cupidatat proident sunt culpa officia.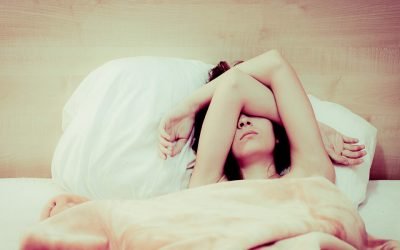 https://getpt.org/pillow-talk-6-tips-for-improving-sleeping-posture/
If you are in pain,
don't suffer any longer.
I am an expert in diagnosing and treating pain and injuries, and can help you get back to your everyday activities as quickly as possible.