Lincoln, NE Physical Therapist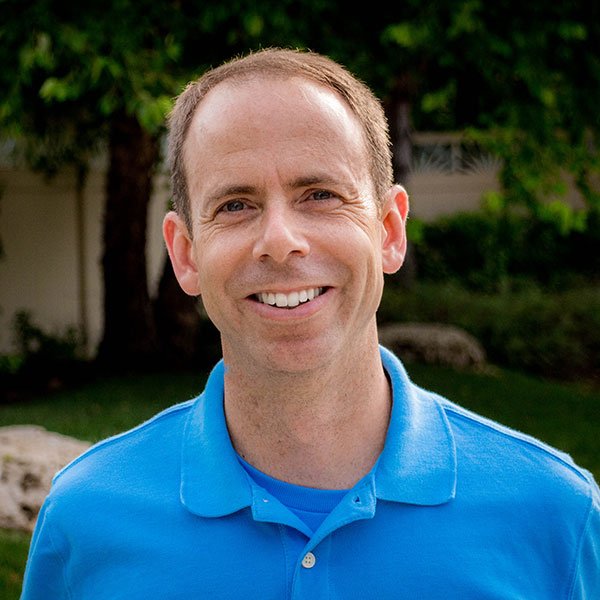 I have been a practicing Physical Therapist in Lincoln, Nebraska, for 23 years, and I am truly blessed to be part of a profession that seeks to maximize the well-being of others.
I believe that everyone has the right to live a healthy and active life, regardless of their age, physical condition, or medical history. My goal as a Physical Therapist is to help you achieve your goals by restoring your function and reducing your pain.
Manual Therapy Techniques
I use a variety of manual therapy techniques, including joint mobilization, soft tissue mobilization, and trigger point release, to help you improve your range of motion, reduce inflammation, and relieve pain. I also work with you to develop a personalized exercise program to help you build strength, endurance, and flexibility.
Personalized Pain Treatment
I believe that the best way to treat pain is to address the underlying cause. I take the time to listen to your concerns and learn about your lifestyle so that I can create a treatment plan that is tailored to your individual needs. I am committed to providing you with the highest quality care possible.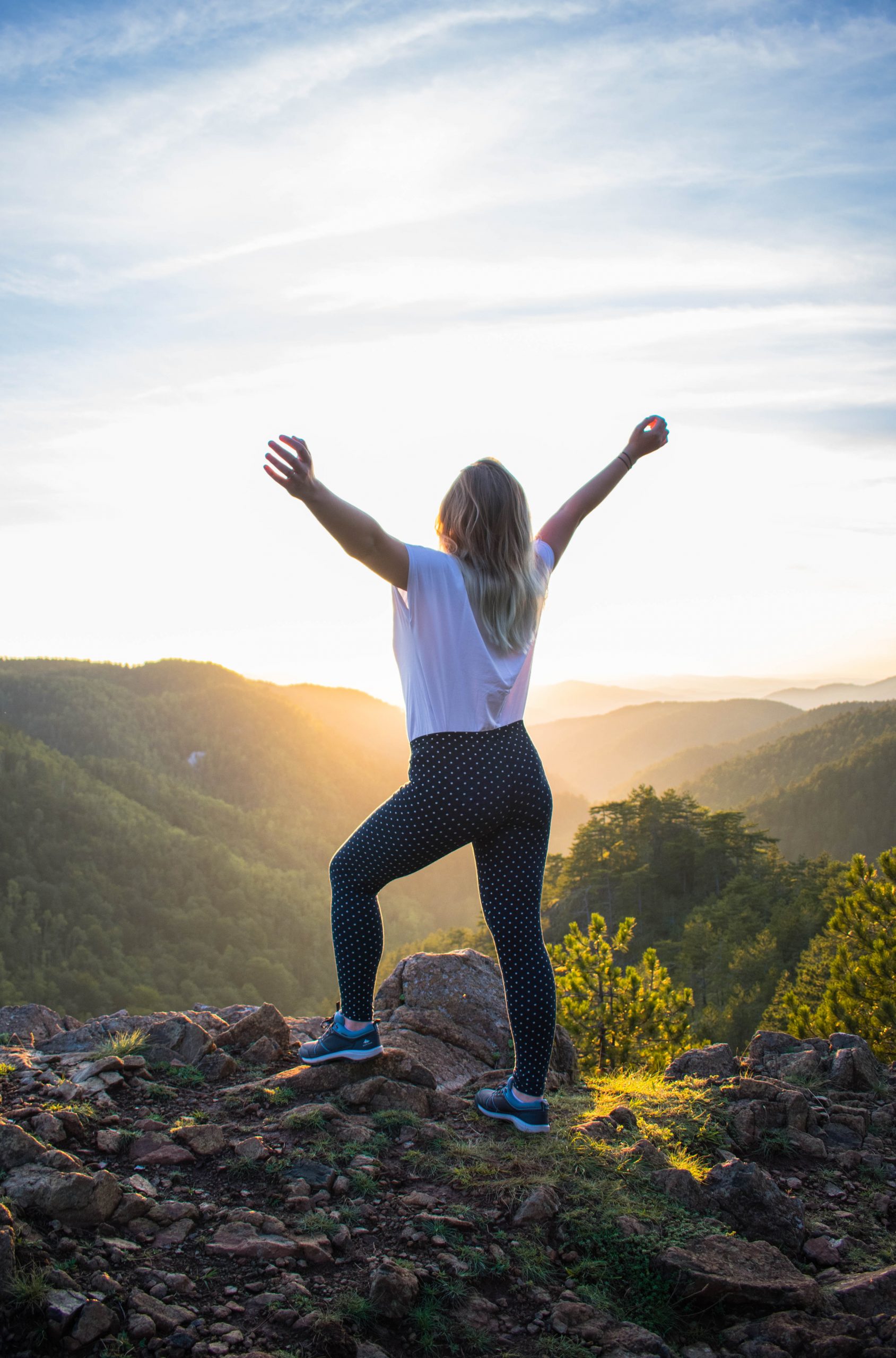 Amy Kindschuh
May 25, 2022.
Tom makes you feel at ease. He explains everything in detail and will answer any questions you have. He made me feel very comfortable and came up with a treatment plan that worked for my lifestyle. I would highly recommend Tom Kruse!
Paul Freeman
March 29, 2022.
Tom and I thoroughly engage in conversation I am not just a customer. He does enjoy people And with that he is an excellent therapist . Mayo trained with a keen ability to diagnose and tailor fit my treatment. I always share him as a gem when people are looking for a physical therapist .
Linda Ernesti
November 19, 2021.
He is very nice and respectful. He does not make me feel bad about myself like other physical therapist have.
Nancy Wiederspan
May 27, 2021.
Great therapist. Tom takes time to understand the real issues. I've gone to Tom for 20 years - off and on. I've tried other therapists and always come back to Tom! Nancy
Natalie McCormick
March 9, 2021.
Tom is very professional and thorough. He answers all your questions and I would highly recommend.
Arin Hess
December 6, 2020.
Tom is knowledgeable, compassionate and personable. He has helped me considerably.
dana kearse
October 4, 2020.
I really have enjoyed every part of therapy and Tom is not only worried about the part of your body that you might be having therapy for but hes actually worried about everything about your physical health. Super honest open and so easy to talk to. I recommend 100%
If you are in pain,
don't suffer any longer.
I am an expert in diagnosing and treating pain and injuries, and can help you get back to your everyday activities as quickly as possible.